Latest
OTNZ-WNA 2018 Council members
20-09-2018
Congratulations to Harsh Vardhan President Tangata Tiriti, Georgina Davis President Tangata Whenua and Council Members – Joy Aiton, Gilbert Azuela, Julia Battersby, Penny Ngaheu and Tracey Partridge. To out going council members Sharon (Shaz) Bryant and Carolyn Paddy,  thank you very much for your commitment, dedication and hard work over the past term from the Read More…
---
Congratulations! Jane Wilson esteemed Hazel Skilton Award Winner 2018
20-09-2018
Congratulations Jane Wilson winner of the esteemed Hazel Skilton Award!  Jane, an icon in the industry has also served in the role of former OTNZ-WNA President.  Jane's hard work and dedication to her role contributed to the success that the association enjoys today.  We honor and acknowledge Jane's extensive contribution and years of commitment to Read More…
---
Facebook Posts
Several OTs have asked for more information on this workshop - ONLINE SEMINAR - Oct 1st - 14th Nov 2018.

Gen Jereb's The Traffic Jam In My Brain is a Sensory Processing Approach to Challenges Associated with Autism, ADHD, Learning and Behavioural Differences, presented by international speaker Genevieve Jereb OTR. The cost is $219 and here is the link to register - sensorytools.net/collections/workshops/products/traffic-jam-in-my-brain-online-workshop

Now you can view the workshop on your own schedule (broadband Internet connection required), learning at your own pace how to help support children to "learn and thrive from the inside out." Gen Jereb's dynamic, practical tools incorporate:

Regulation
Respiration
Rhythm
Relationship
Play and Movement
Start watching on your desktop, then continue on your mobile or tablet. (Note that mobile data rates may apply.) If you can watch a YouTube video, you can watch Gen Jereb's Traffic Jam In My Brain ONLINE.

Who Should Attend?

Parents * Educators (regular and special ed.)
Caregivers * Pre-school Teachers
Child Care Workers * Occupational Therapists
Speech Pathologists * Physical Therapists
Physicians * Paediatricians
Other Professionals who work with children
What they are saying:

Fabulous practical course. Very Valuable for all staff at our school. Highly recommended.
Thank you for your dedication to these special children; for your diligence; for sharing your experiences, knowledge, music and self with us in such an entertaining but understandable manner. It reinforces my method and what comes naturally for with use of rhymes and rhythms and music to instruct."
(COTA from Wisconsin USA)youtube.com ... See MoreSee Less
I highly recommend this course it is great. Really engaging and useful....
Load more
🔹Winner of 🏆
#FIFAFootballAwards

-#TheBest FIFA Men's Player 2018: #LukaModric
-The Best Goalkeeper of the Year 2018: Thibaut Courtois
-The Best FIFA Men's Coach 2018: Didier Deschamps
-#TheBest FIFA Women's Player 2018: #Marta
-Best FIFA Women's Coach 2018: Reynald Pedros.
The Ministry wishes all pharmacists a happy World Pharmacist's Day. Thanks for your hard work helping to improve the health of all NZers. The Pharmaceutical Society of NZ has created some clips explaining the roles of pharmacists. @pharmsocNZ
A year from now we will convene again for the #UNGA High-Level meeting on universal health coverage. We need to build a coalition of champions advocating for #HealthForAll in every corner of the world. Together, we can create the healthier, safer, fairer world we all want.
The latest MH4OT Daily! Thanks to @alisparkes @DIMHN @playlistretreat #mentalhealth #depression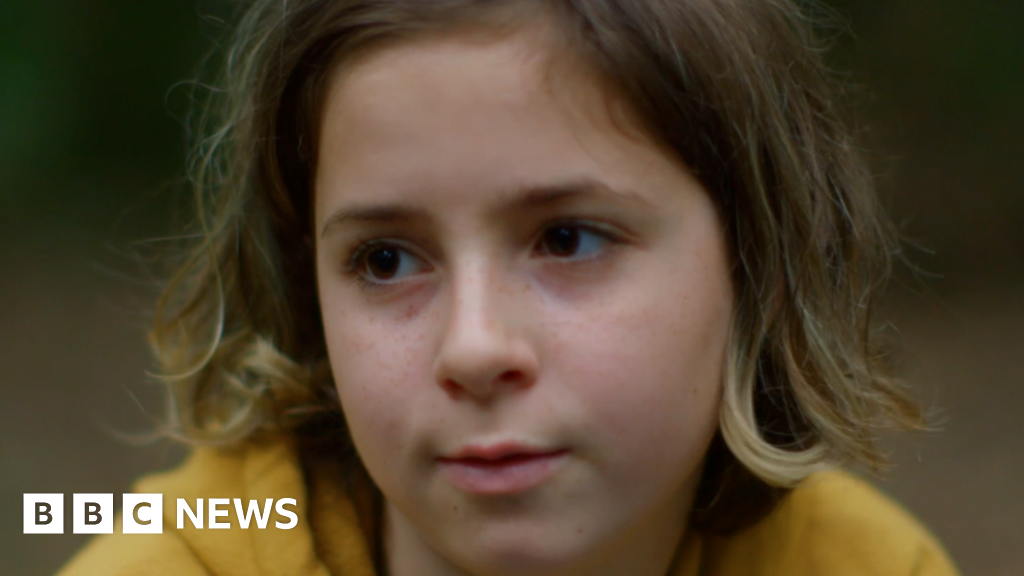 Children 'must be suicidal to get help'
www.bbc.co.uk Children with mental health problems are not receiving treatment until they are in crisis and sometimes suicidal, doctors have told the ...
paper.li
Domestic abuse victims 'failed' by private probation service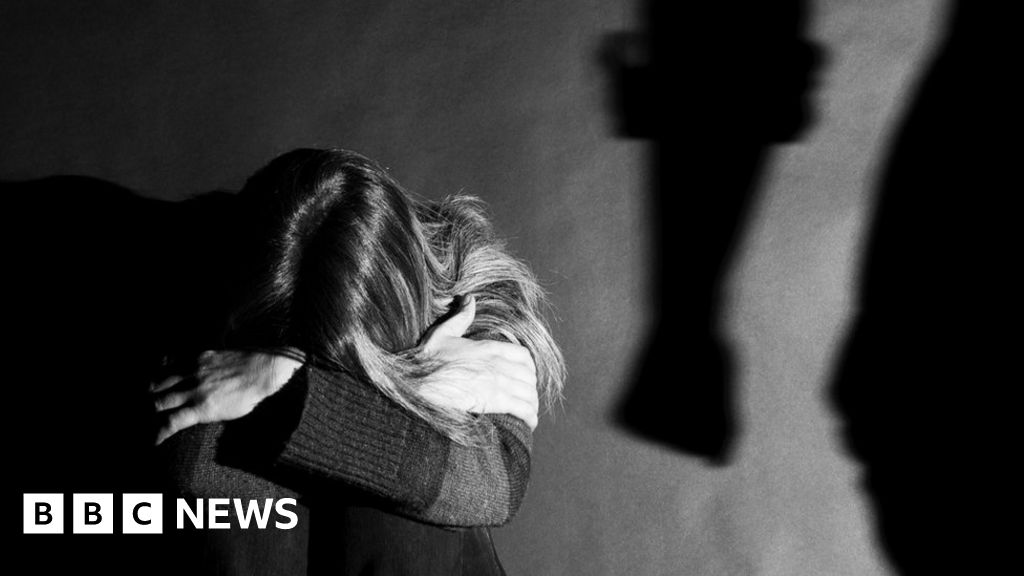 Abuse victims 'failed' by private probation
Protections for survivors and children were inadequate in 7 out of 10 cases, inspectors said.
bbc.in
*Final Opportunity*
In this 2-day workshop, Dr Isobel Hubbard—an expert academic educator in stroke recovery—will review an evidence-based approach to assessing recovery and maximising recovery in those directly affected by stroke. Learn more here:
We know school holidays can be a busy period for most families. Planning for outings and entertainment can add to your expenses. Register on e-Mploy to participate in the Registration Raffle every Friday for the next five weeks and stand a chance to win a $100 voucher. Good luck!
@PeteOSullivanPT The nocebo sensitivity takes place in the purple part of this model. It is vital not to educate people after injury into this part, keep them in the green zone.
Exotic SIJ terminology surrounding up- down slips etc. are bound to alter patients perceptions into the purple zone.
"I read somewhere that you should try and be the person that you needed when you were younger. Back when I was a teenager, I would have needed to know that the shame wasn't mine, that there's hope after rape."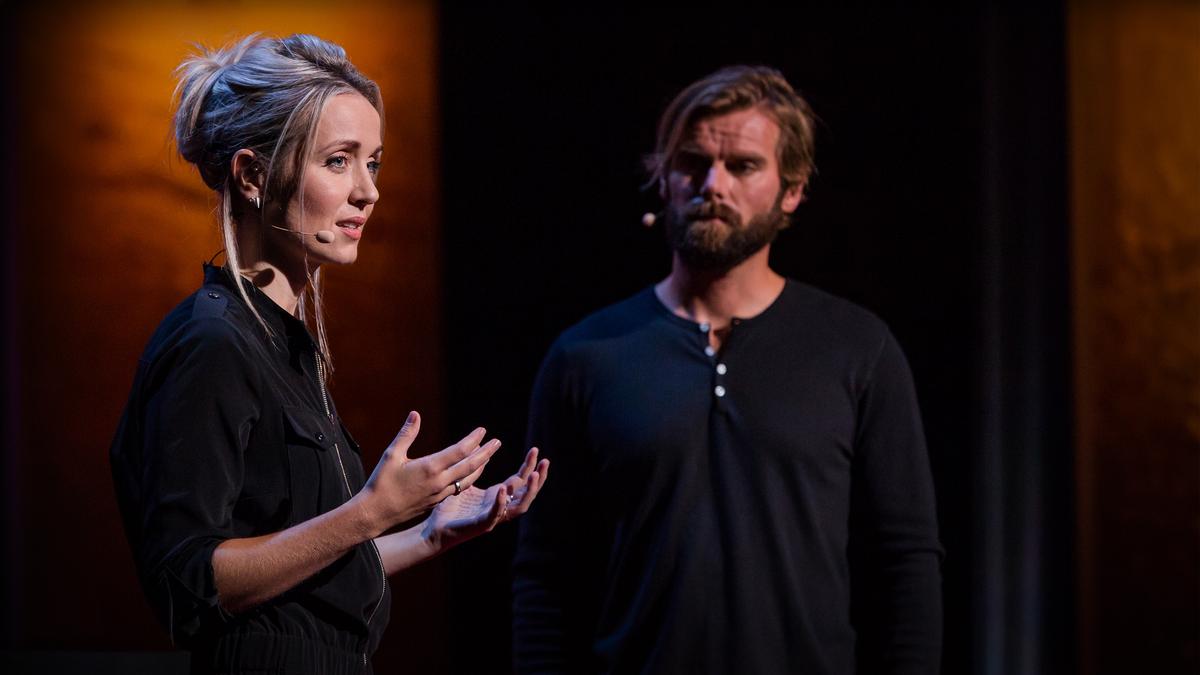 Our story of rape and reconciliation
In 1996, Thordis Elva shared a teenage romance with Tom Stranger, an exchange student from Australia. After a school dance, Tom raped Thordis, after w...
bit.ly
I wondered what people (OTs) thought of m-CIMT with hemiplegia patients and whether it should be OT's doing it or should it be physio? I think it should be done together. Anyone have any thoughts? #OT #occuptionaltherapy #hemiplegia
What one question would you ask AOTA's president and president-elect about what's next for #occupationaltherapy? Ask them tomorrow night during our webinar. https://t.co/9WLkErdlxs
#BREAKING: Social workers at Oranga Tamariki will get a 30.6pct pay increase over two years in an equal pay settlement https://t.co/Pq6ZYQbcbf
"Far too often, responsibility is attributed to female survivors of sexual violence, and not to the males who enact it. Far too often, the denial and running leaves all parties at a great distance from the truth."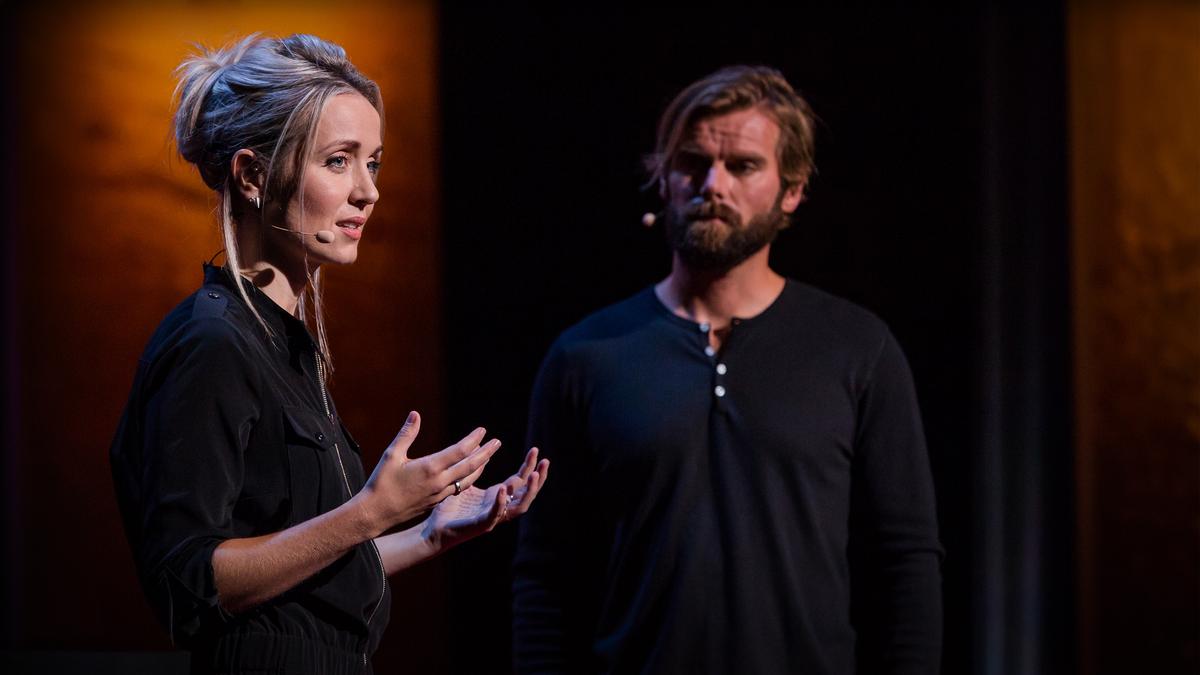 Our story of rape and reconciliation
In 1996, Thordis Elva shared a teenage romance with Tom Stranger, an exchange student from Australia. After a school dance, Tom raped Thordis, after w...
bit.ly
The @msdgovtnz @PasefikaProud have released research reports which champion #Pasifika voices in the family violence field and emphasises the importance of indigenous #Pacific remedies in the fight against family violence. https://t.co/CZq4qSwA7N
A great meeting between #SSAC Chair @IanDiamond11, @CarmelSepuloni & Viv Rickard (@msdgovtnz Deputy Chief Executive) this morning - an interesting & informative discussion on areas of common interest. Thanks for squeezing us into your busy itinerary - enjoy the rest of your trip!
#BREAKING: MPI has released more details on the extent of strawberry contamination in NZ https://t.co/8TAEd9ZCAX
It's the start of a new school year! Discover how to share the road with school buses! 🚘🚶‍♀️🚍 https://t.co/K83aa8ZrmF
Final week to submit an article on the ethical dimensions of OT practice!
We were saddened to learn of the passing of Paula Szeto, a colleague and CAOT member. She was the recipient of the CAOT Fieldwork Educator Award of Excellence in 2018, and volunteered for us in many capacities-
Youth are the future and the present. WHO, @unfoundation and our partners are committed to harnessing the energy and ideas of young people for achieving #HealthForAll. #UNGA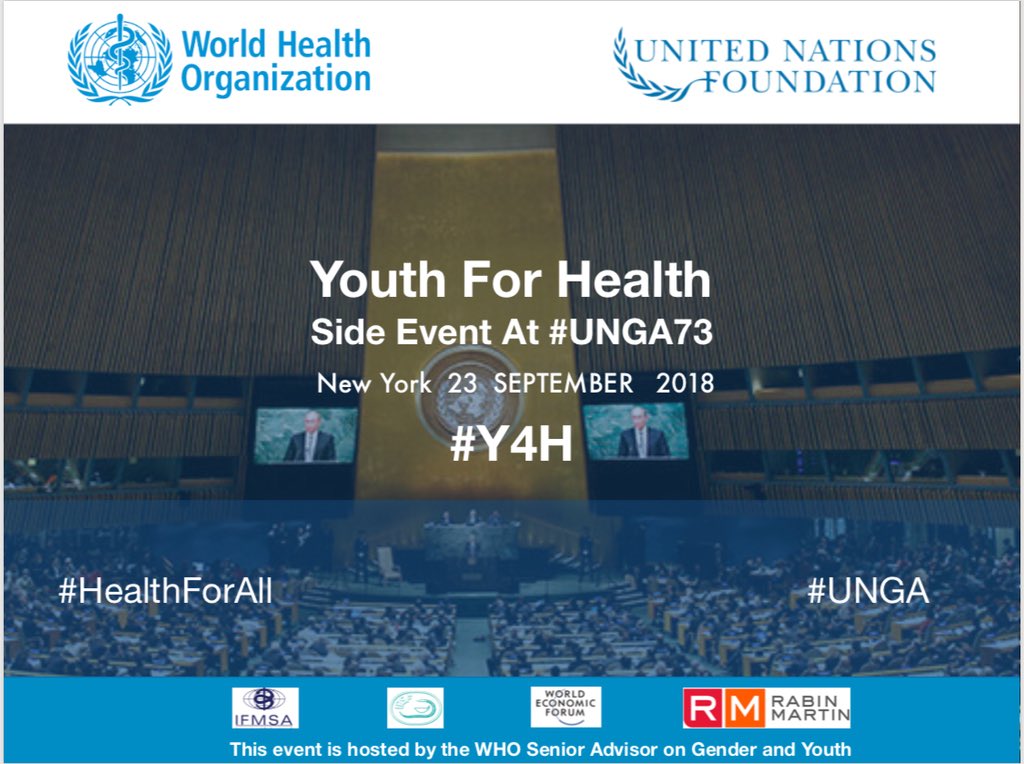 Diah Saminarsih on Twitter
"The power of youth is the most untapped resource towards achieving #SDGs. Today @WHO, @unfoundation & partners host young changemakers addr...
twitter.com
Electrical implant helps paralysed people to walk again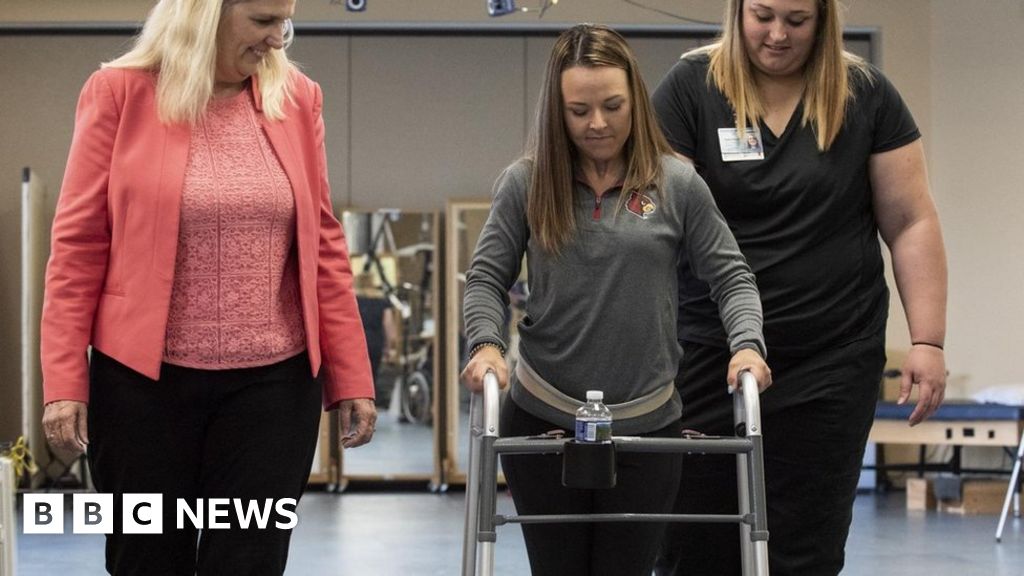 Spinal implant 'truly changed my life'
Three paralysed patients are able to walk after an electrical patch is fitted to their spinal cords.
bbc.in
This is why so many new moms feel like they aren't good enough: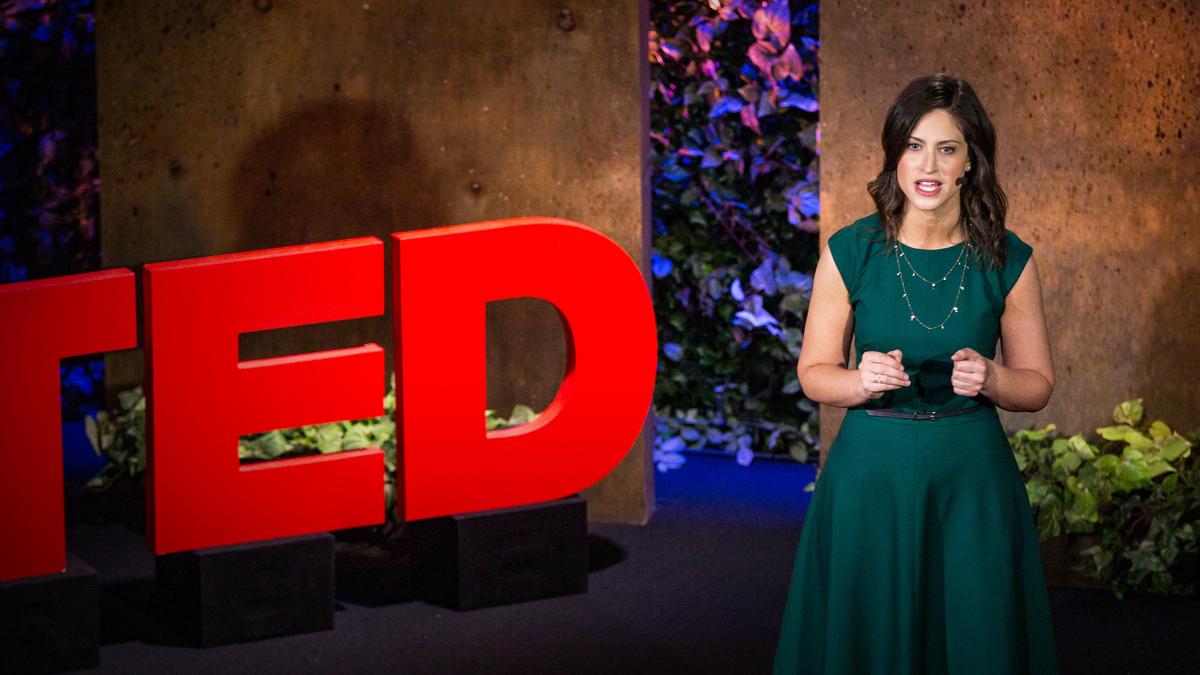 A new way to think about the transition to motherhood
When a baby is born, so is a mother -- but the natural (and sometimes unsteady) process of transition to motherhood is often silenced by shame or misd...
bit.ly
Don't miss your chance to attend or access via a webinar the @childrens_ot event on 8th Nov presented by Dr Sidney Chu. An introduction to 3 tiered #SBOT approach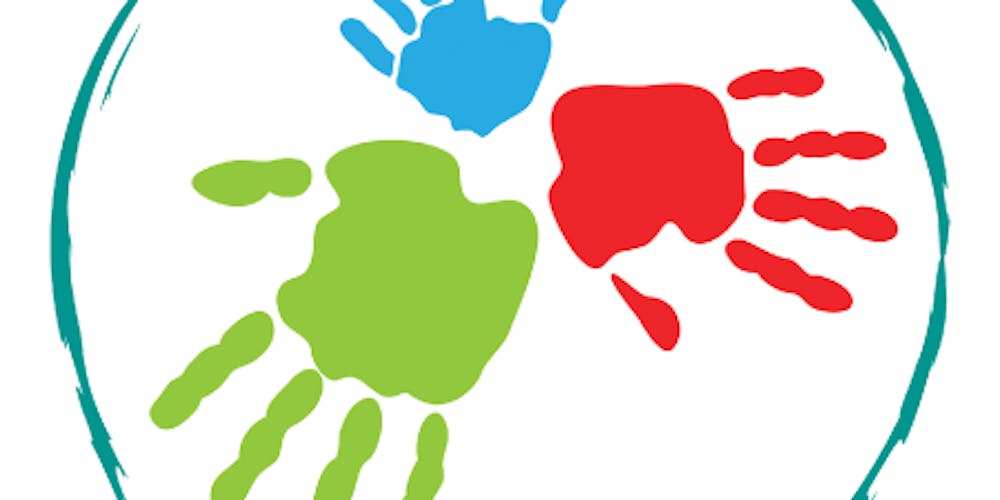 CYPF London - Introduction to 3 tiered SBOT approach - Dr Sidney Chu
An Introduction to a 3-Tiered School-Based Occupational Therapy Model of Integrated Service Delivery Dr Sidney Chu, FRCOT, PhD, MSc(Health Ps...
www.eventbrite.co.uk
Get real message from @HelenRCGP. Tech can be great but it needs a cohesive strategy, to enable us to better deliver our services. We need it to better share information. As a starting point: it's not the whizzzy tech stuff- just whats out there now.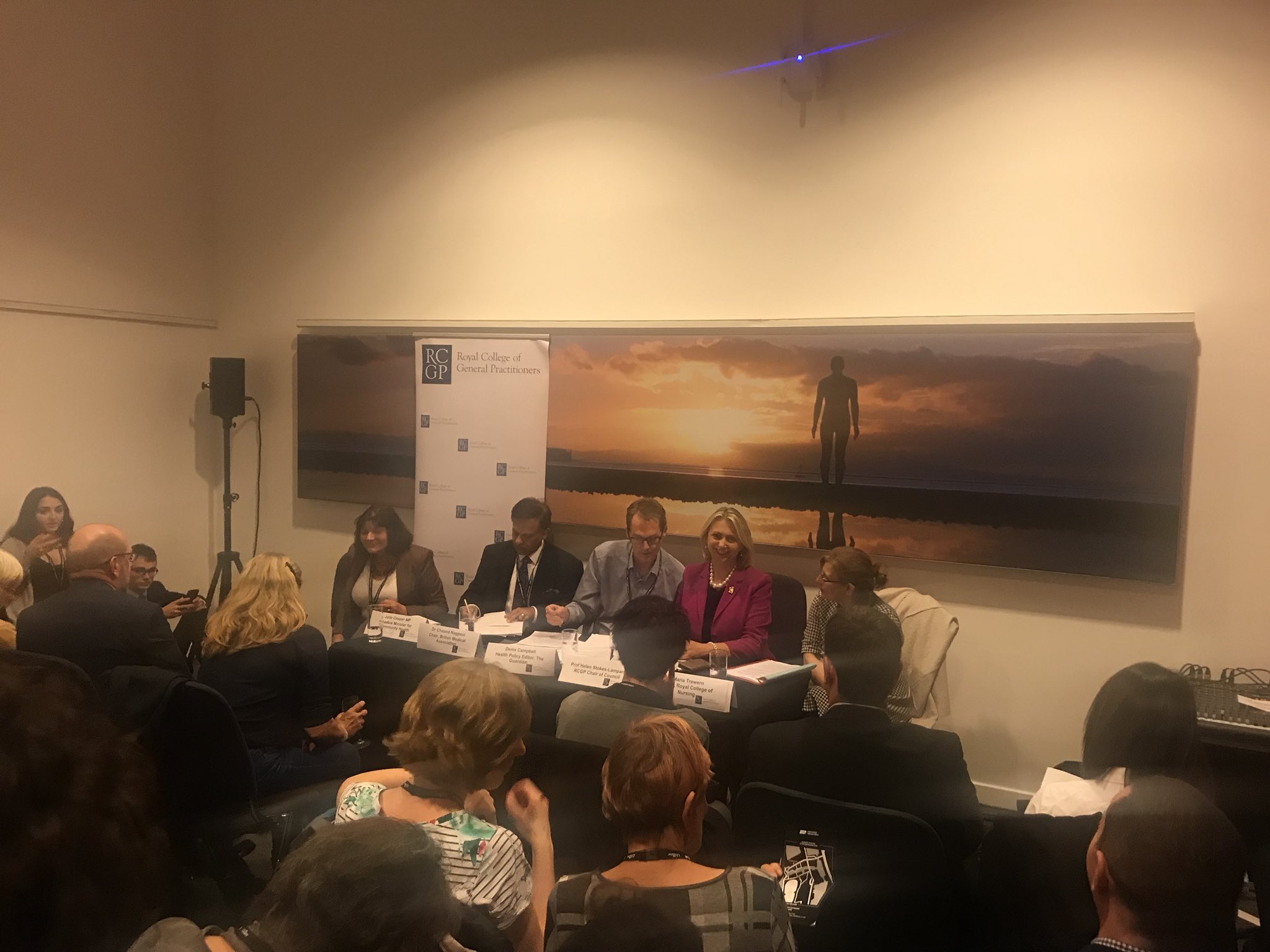 Michael Holmes on Twitter
"Preparing for the RCGP fringe event in Liverpool - 'How can Technology shape the future of General Practice' #Lab18 @rcgp @HelenRCGP...
twitter.com
What is the role of technology in GP practices? Digital data sharing is good for outcomes and sound economic sense. @JulieForBurnley technology is a tool not a substitute for GP consultation. @rcgp #Lab18
#LabourConference2018 joining @rcgp @HelenRCGP @JulieForBurnley for a debate regarding the future of General Practice and the role of AT. @theRCOT we are really keen to see more Occupational Therapists in general practice
Who researches the researchers?

Learn more about the science of science in our special series:
Metaresearchers study how research is done—and why it goes wrong
A Science special package explores the rise of research on research
scim.ag
Load More...